Shopping Cart
Your Cart is Empty
There was an error with PayPal
Click here to try again
Thank you for your business!
You should be receiving an order confirmation from Paypal shortly.
Exit Shopping Cart
4182 Misty Hollow Moorpark CA 93021 US
Spiritual Freedom - Ultimate Power
http://www.weedandhealth.com/
Some have seen marijuana as a gateway drug. For many of us, it can be, but not in the way we may think: It can be a gateway to awakened living when used wisely. In a way that is much safer and more effective than alcohol, tobacco or excess food use, it helps us relax and tune into our true power. Offered here are some ideas you may enjoy experimenting with.
Conscious use of marijuana is about connecting more powerfully with other people and with your deeper self rather than escaping. (And you may look at this a little differently if you are using it to manage physical pain.)
Maybe a significant key to the most productive use of marijuana is using it moderately. More is not necessarily better. Consider playing with this for a week or three: cutting use by 25-50% at the end of each week and noticing how your life is going and what you are getting done. If the amount you smoke leaves you unable to deal with the responsibilities of life, maybe it's time to cut down for productivity. You'll may be better able to handle any emergency situations, too.
We all have our unique wiring. And marijuana is not for everybody. If you use it just to fit in with a group or as a way to numb yourself from life, maybe those are not worthy reasons.
Exercise prudence before driving or doing anything that requires your full attention if you have partaken. If you are going out with a group, consider having a designated driver who has not used.
Except in some situations for pain management, consider taking a day or two each week without using it at all, especially if you are an "addictive type."
Trust inner guidance, in general, in the management of your life, in the choices you make.
For more ideas on spiritually awakening yourself, see the blog and Next Steps at SimpleAwakeningTools.com
Hemp Oil by Simpson
https://www.youtube.com/watch?v=hmYNLNF7NBw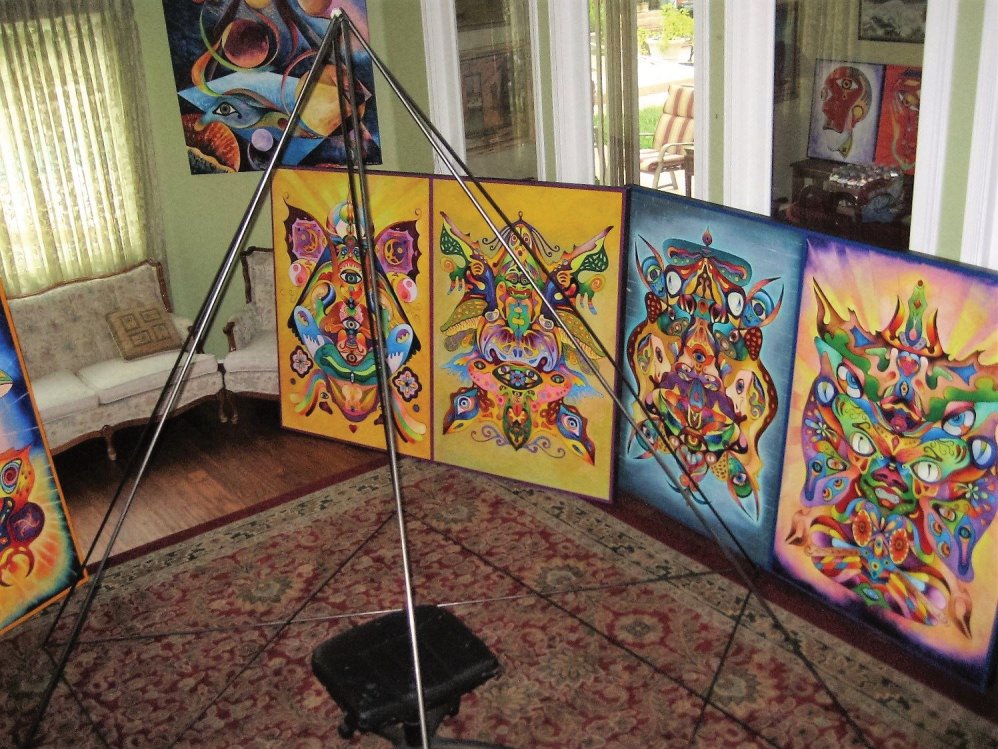 I'd like to introduce myself and let you know about what I am offering in spiritual counseling and intervention that is probably quite unlike anything you have ever experienced.
Over years of doing my own research and have my personal experiences of working
with people as a Healer, I have discovered the amazing and astonishing secret of the human body – the ability to absorb and use the Healing Energy of the Universe. I've conducted many experiments with pyramid structures in order to clarify how this could effect the human body, mind and soul.
I have learned that the pyramids, and devices like the Arkotron, and Parabolic Mirrors and many other sacred geometry objects and structures amplify and direct the Healing Energy of the Universe into the body, helping people to find harmony, health, spiritual joy and happiness in life.
Combining ancient wisdom with modern technology, I was able to figure out the best combination of pyramid structure and other natural stimulus such as visual art, sound and lights to produce the best result in order to achieve harmony in three fundamental elements of human existence- the harmony of body, mind and soul. The latest system that I designed called David's Pyramid. It based on structure of Tore – basic energy element of the Universe.
David's Pyramid helps to bring the positive vibe of Life Forces of the Universe into your body, and that will harmonize your three key elements of existence – the body, mind and soul frequency. The healing Energy will penetrate your DNA structure and rejuvenate, nurture it and repair any damages.
Duration of 1 initial session with David's Pyramid – 15 minutes.
Instructor will explain what to expect during the session, how to focus on your positive frequencies that your body produces, and how to address it to collective consciousness of the Universe.
Suggested time of meditation inside the David's Pyramid – 30 minutes
After your initial session you will learn how to use the Life Forces of the Universe to help to eliminate any issues you could possibly have in regards with your physical health, mental state or spiritual well being. Instructor will direct you at the beginning of every session.
Quantity of suggested sessions – from 6 to 12.
Quantity of sessions depend on present conditions of the client and his/her desire of achievement. Package could be customized accordingly.
Price of one session - $ 60.00 Includes, guided meditation with Vladimir assisting in preparation and short post-session consulting and feedback time.
* All shared information is confidential and will not be used by Vladimir or Dientra without written consent of the Client.
Combining ancient wisdom with modern technology is a simple, yet profound tool for channeling life force energy directly from the zero point fields. The David's Pyramid System that I designed, has been activated with charging by Tesla energy coil, the energy which s the fabric of the Universe, or the ground state of your quantum mechanics, your physical existence in form oh Human Being. That means your vibrations/frequency that you create during your life should stay in tuned with the Universe vibrations.
This 'Divine Energy or Life Forces' has only recently been accepted by the global science community.
I am proud to be the one, who can bring this amazing discovery to you. I am committed to helping people to experience amazing results by providing them the opportunity to achieve
the Ultimate Harmony and Balance with the Universe.
Индивидуальная, Реабилитационно-восстановительная прграмма для нарко зависимых людей, с расстройствами или психическим дисбалансом средней тяжести.
Уважаемые клиенты!
Наш домашний реабилитационно-восстановительный пансионат предлагает Вам начать жизнь с чистого листа. Наркотическая или иная зависимость является заболеванием и зачастую требует помощи специалиста, так как, в одиночку с таким недугом справиться сложно.
Наш домашний пансионат предлагает комплексную программу выхода из состояния зависимости и детоксификацию вашего организма с помощью самых современных средств воздействия на Ваше тело, мысли и душу.
Программа основана на 12 шаговой системе, и так же включает в себя био-энерго воздествие, с элементами гипноза и медитаций, с последующим закреплением полжительного эффекта процедур через использование Системы ДиЭнтра
(Ноу-Хау автора, частично ознакомиться можно на
www.dientra.com
). Русский/Английский.
Программа расчитана на одного клиента, на 24 дня и включает следующие элементы:
Полный пансион с питанием, проживанием и транспортом хозяина на период пребывания.
(телефон,пользование компьютером и ТВ ограничено до необходимого).
Ежедневные сеансы био-энерготерапии (утренние/вечерние). Система ДиЭнтра.
Психоделические - медитативные сеансы. Собеседования.
Психодетоксификация. Собеседования
Природотерапия. Океан. Пустыня. Красный Лес -Заповедник.
Арт - терапия и трудотерапия. Цвет эмоций.
Культуро-терапия. Театр\музыка.
Посещение групповых занятий с нарко-алкоголе зависимыми представителями АА группы.
Стоимость программы — $7800.00
Предварительное анкетирование\собеседование по Skype: vdorojinski
Желаем Вам скорейшего возвращения к нормальной, плодотворной жизни, и пусть энергия Вселенной всегда охраняет Вас и Ваших близких.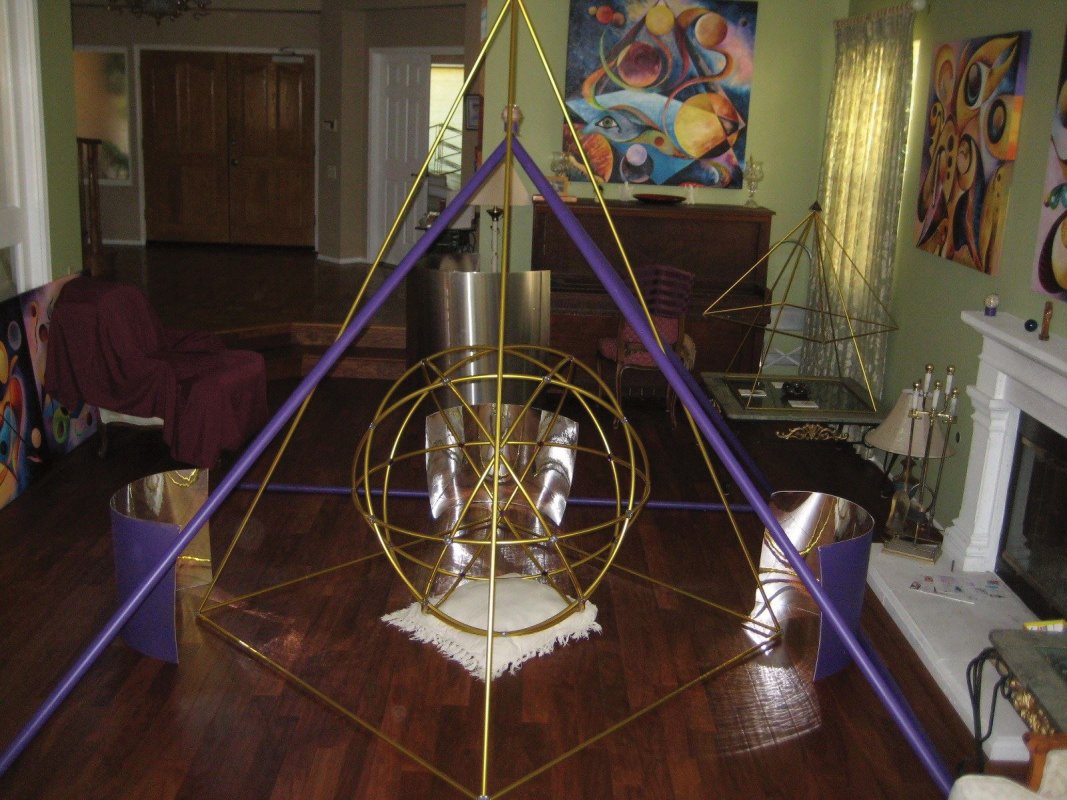 Мастер Влад.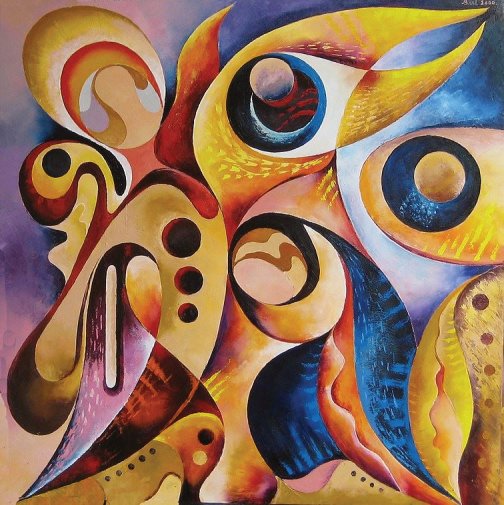 Experience the Healing Power of the Universe ! Visit
www.dientra.siberianhealth.com
and get all benefits of being healthy and happy. Great opportunity to make money and help others. call any time .Master Vlad
I've just developed a new program for people with stress and anxiety issues. "NoFear" is a combination between cardiboxing workout, healing energy treatments, and spiritual intervention. This new aproach will give you a great relief from daily anxiety, stress and even depression. Human has three fundamental stages, based upon he remains balance and harmony with himself and outside world. Body, Mind and Soul harmony is a fundation for good health, prosperety and clear thoughts. I found my way to approach those three fundamental states and bring them to Ultimate Harmony. Any questions? "No Fear" is my answer. Joint the club.Let the Universe Healing Energy become part of you.
M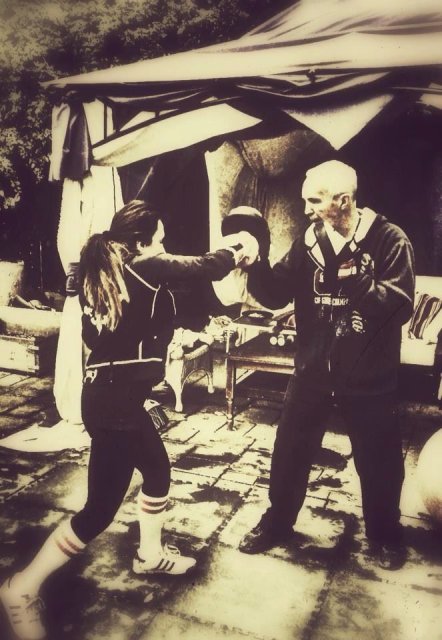 aster Vlad

 

To all my friends, who celebrates Christmas, Kwanzaa, Chanukah, New Year, Rozhdestvo (and the End of the World), I wish you well on the "other side", when your time will come! Be happy here and now, and share those feelings with everyone you love. Our existence on this planet is too short. Help each other, give more then receive and the Universe will always provide for you three times more.

As I 've said before:" I wish to all my friends and enemies everything what they wished to me, but three times more" Cheer up!

If you feel anxiety toward unknowen, that is normal, but you have right to know what to expect and how to prepare your self for a "Quantum Transition Day". Ask any question and I will give you the answer. Let the Universe Harmony be part of you. Master Vlad

0

/